Victoria Kemerer
Chef at Kökosnøt (Andorra La Vella)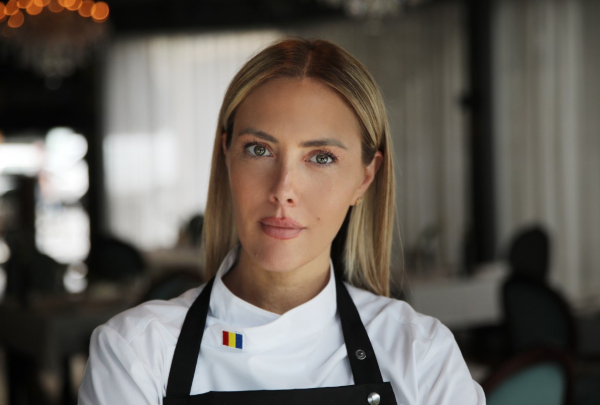 A focus on sustainability and consumption awareness.
Victoria was born in Buenos Aires (Argentina), and it was there, after studying Psychology and Hotel Management, that she first came into contact with gastronomy and oenology. Later she took the decision to travel to Andorra, where she now owns the Kökosnøt restaurant.
She began her career on the restaurant floor, and after two years she took over the cookery side of things. She is self-taught, and recently began to study gastronomy with a view towards specialisation.
Kökosnøt produces expressive cuisine that is not afraid to take risks and break moulds; creating a destructured experience that nevertheless focuses on all the details; showing respect at all times for the Andorra identity and the characteristics of the surroundings, and fusing this with worldwide cutting-edge.
Victoria Kemerer