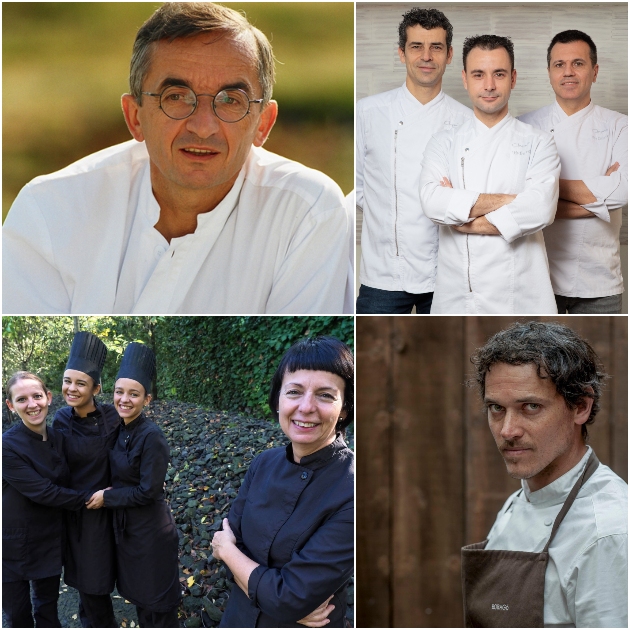 News
This is what Andorra Taste is all about, as the first International High-Mountain Gastronomy Event from 14 to 18 September, bringing together one hundred professional experts from mountain environments all over the world to single out high-altitude ecosystems as the key components of nature and identity based on the concepts and values which now rule world gastronomy: authenticity, sustainability, territory and local produce.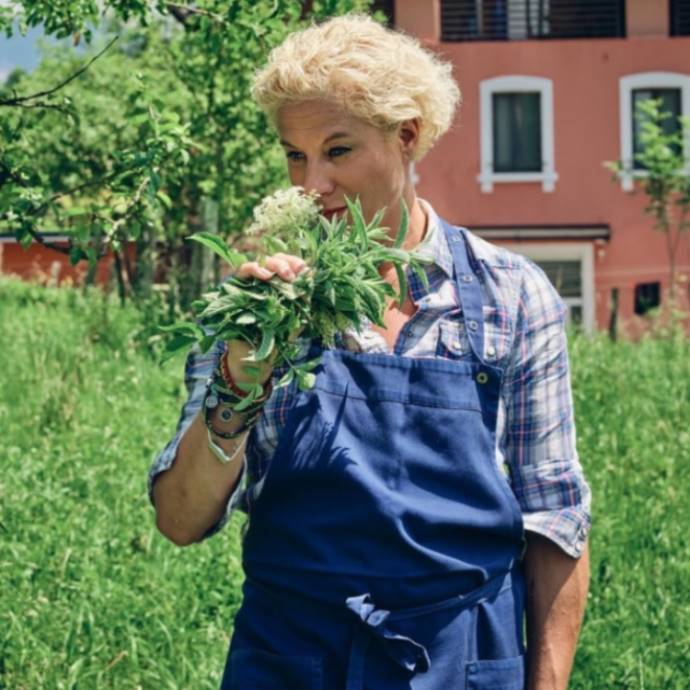 Interview
Alpine ski prodigy and Diplomacy graduate, Ana Ros is now one of the grandes dames of world gastronomy.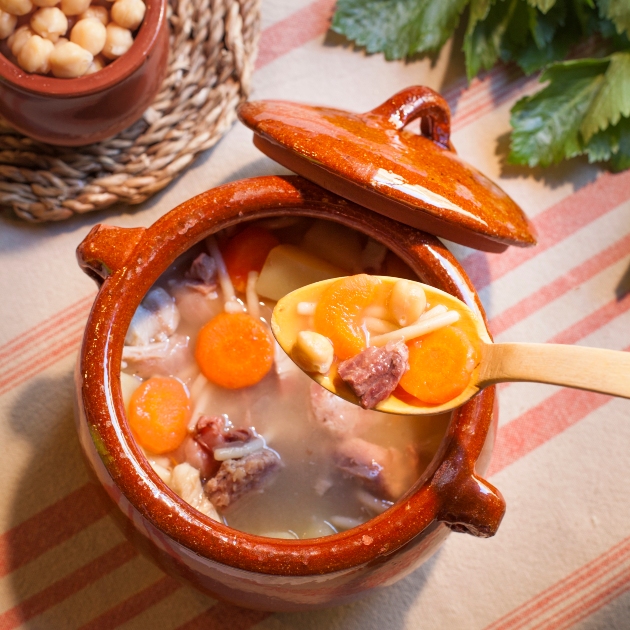 Interview
Four Andorra caterers discuss the status and development of the Principality's culinary reality. Cuisine with tradition and influences "that is at its peak".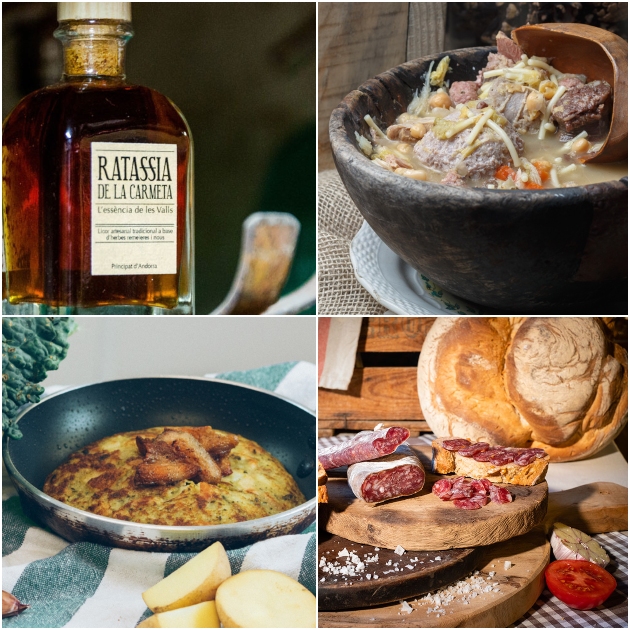 News
The public events include tasting sessions, free showcooking, children's cookery workshops and music. Over fifteen restaurants and their gastronomic fare will be represented in the Principality at this first round of Andorra Taste Popular.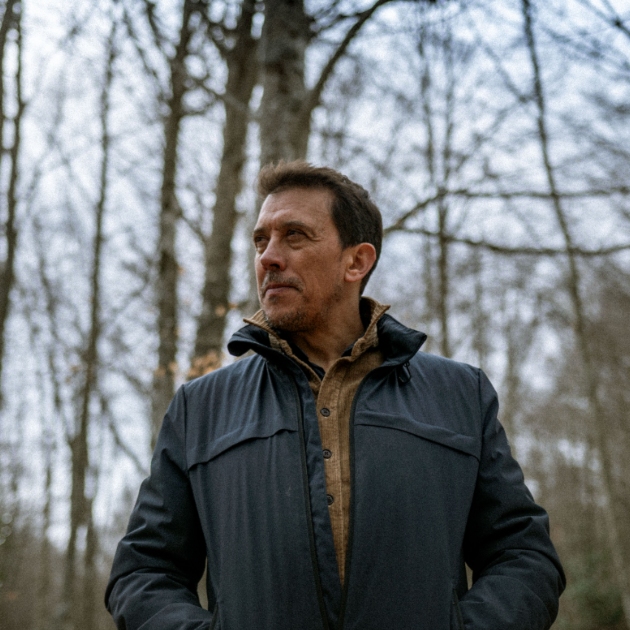 Interview
With Jordi Grau working the day to day, three-star Francis Paniego runs Andorra's only Michelin-star establishment.

Partners
Organizers
Main Sponsor
Sponsors
Colaborators
Main Provider
Official hotel