Ana Roš
Chef at Hisa Franko** (Kobarid, Slovenia)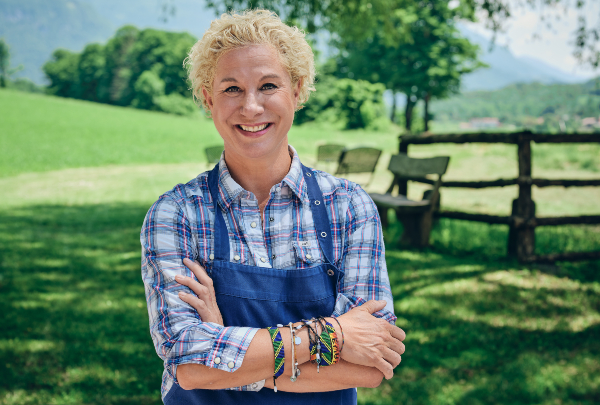 With cuisine focusing on the produce of the easternmost Alps, Ana Ros has turned her Hisa Franko into one of the world's best restaurants.
Alpine ski prodigy and Diplomacy graduate, Ana Ros is now one of the grandes dames of world gastronomy. With no cookery studies, she gave up a promising career in international relations to help her in-laws at their trattoria in the Slovenian Alps, an establishment she has gradually shaped to make it the leading exponent of proximity haute cuisine.
Now that Hisa Franko has consolidated itself on such prestigious lists as 50 Best Restaurants and has two Michelin stars, Ros is walking tall - as tall as the mountains around her - and has not forsaken a modus operandi of freedom and proximity she discovered after a visit to elBulli in 1999. Ros was declared World's Best Female Chef in 2017.
Ana Roš