Marcel Besolí
Owner of El Celler d'en Toni (Andorra la Vella, Andorra)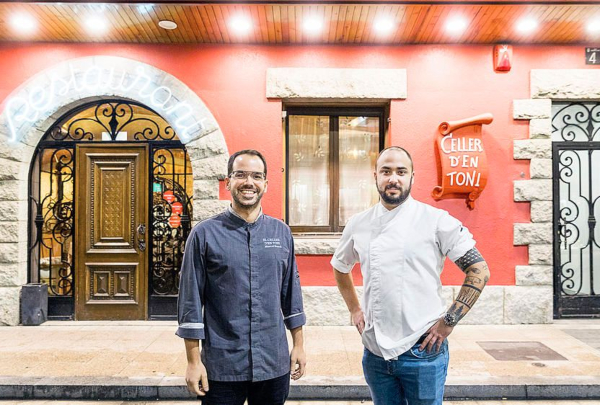 Now running a business dating back over half a century, Marcel Besolí started as a rally driver.
Recycled as a caterer, albeit with a background in the study of cookery, Marcel Besolí is an enthusiast of rallies and motors. A passion that he originally shared with restaurant management. He had one at the foot of the ski slopes, and since 2018 he has been the owner of El Celler d'en Toni, one of the Principality's legendary eateries, dating back to 1964.
Besolí also arrived at this restaurant in the capital as a chef. Not for nothing did he study Cookery in Barcelona, although he has now moved on to managerial duties. He divides his time between catering and his other passion, cars, and also works at Andorra's snow-driving school.
Marcel Besolí