Talk
Waking from lethargy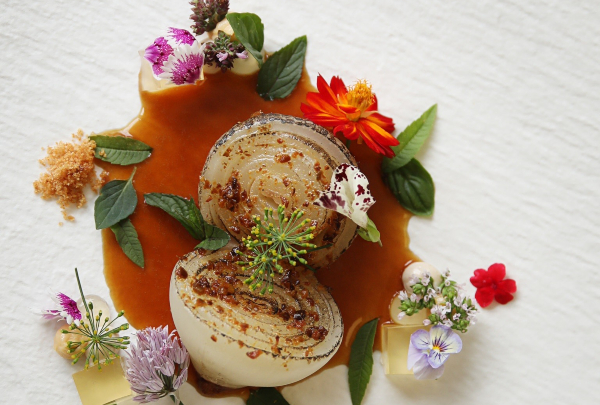 Observing limits as the starting point, seeing them as opportunities rather than impediments. That is the starting point for Kökosnøt.
For Victoria Kemerer and Pablo Pérez, respectively chef and sommelier at Kökosnøt, this is the time to change paradigms and understand sustainability as a global concept.

Diners are increasingly contemplating lifestyles which do not so much affect as contribute and make positive changes, and this is why the issue of self-sufficiency and complicity with small producers are the mainstays of their culinary fare.

Waking from the lethargy of indifference and comfort zones, without forsaking traditions, to make a start on changing reality. They will be discussing all this during their talk.