Talk
Closing up circles and synergies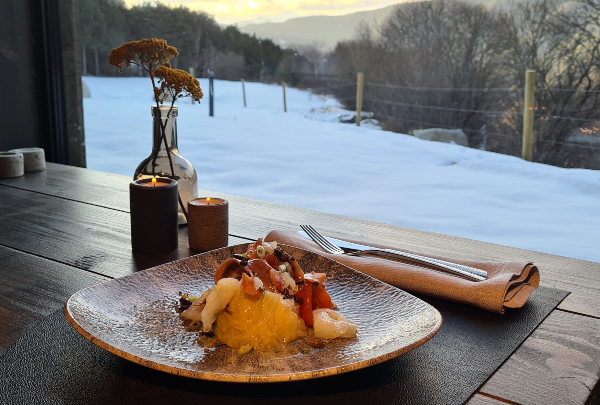 The Rovira-Puy twosome will be explaining their own collaborative experience by way of a demonstration of how to generate added value in the mountains.
We will hear the story of how a family of farmers and livestock breeders in Andorra eventually teamed up with a famous chef to preserve heritage and its values. How the Les Pardines "borda" became a gastronomy enclave when it could well have disappeared.

Rovira will also be telling us about the synergies created between Les Pardines and Els Casals, and how some of the recipes of the latter find their Pyrenean version in the former.