Talk
Between mountain and sea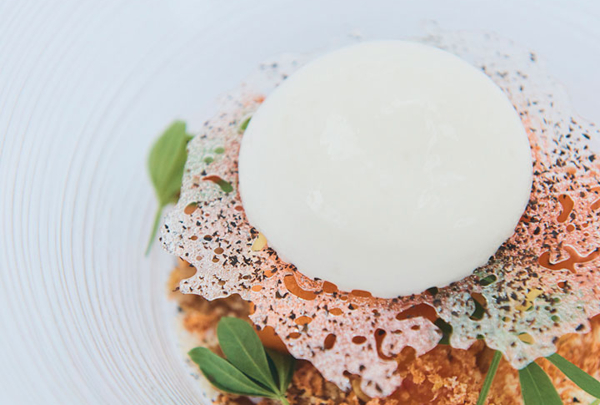 A lesson in gastronomy, but also a lesson in love for the mountain life by one of the most consolidated chefs on the international stage, Ana Roš.
Not all mountains are the same. And mountain life is much more diverse than people might think. Mountains know nothing of borders, they do not make distinctions between people because of their language, they speak their own language, and it is the task of the chef working in the high mountains to interpret this.

This is how Ana Roš understands it and handles it at Hisa Franko, where she places a masterful recreation of the dialogue with nature on a plate.