Talk
Global cuisine with local produce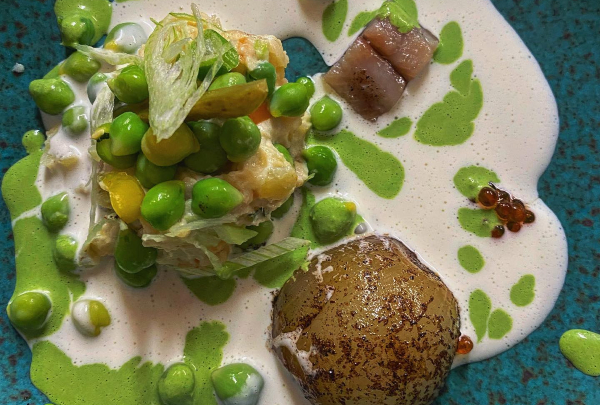 From the world to Formigal. Or at least that is the perspective of Diego Herrero, chef at Vidocq, who will be talking to us about global cuisine fashioned from local products.
Vidocq can be defined as a global restaurant because its story is a story of travel. A story of the world, which tells the story of all of us living in it.

But at the same time Vidocq is a local concept because one of Diego Herrero's main objectives is to publicise and afford visibility to the small local producers around him. Because, after all, Vidocq is a village restaurant, and for them the real luxury lies in offering fare that can only be obtained in a village up in the mountains.