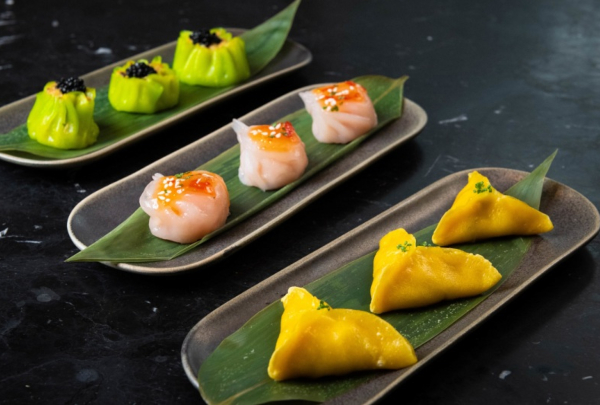 The Kao family has been working on acknowledgement of China's gastronomic culture for decades, and Josep Maria Kao's talk persists in this passion.
With a presentation of the ancient technique of a traditional emblematic exponent of Chinese food such as Peking duck, Josep Maria Kao brings us up close and personal with genuine Chinese cuisine, while refusing to rule out a revision of tradition.

Peking Duck and the rest, contemplated with a modern gaze that does not forsake the past.