Debate
The singularity of high-mountain produce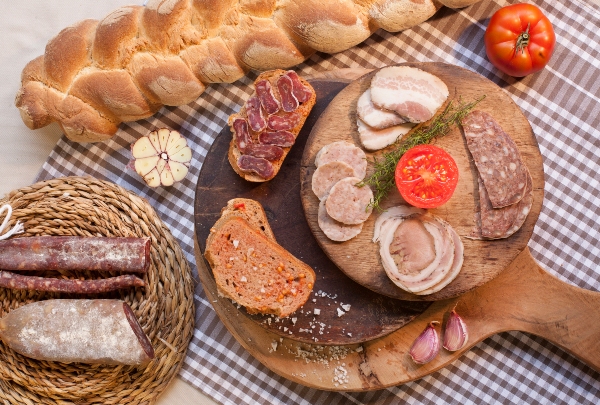 Product is the focus at this round table to discuss the singularity of high-mountain produce as added value.
With representatives of various sectors relating to foodstuffs, from producers to chefs, the discussion will home in on what turns mountain products into the distinguishing features of genuine local cookery.

The round table will feature producers, from livestock breeders to foodstuff artisans such as cheesemakers or those making high-altitude wines. They will be talking about the present and the past, but most especially the future and the survival of this singularity.