Talk
The development of Andorra's "bordes" down through the years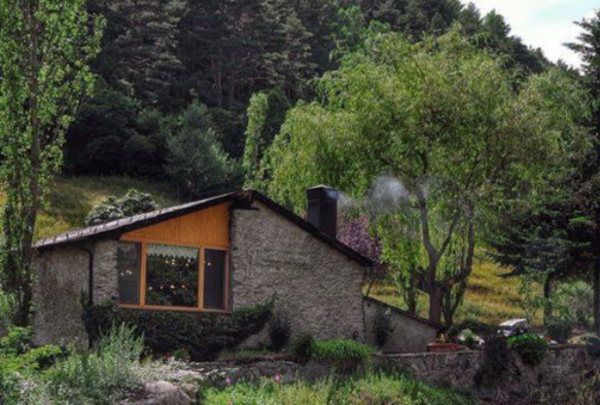 From livestock breeding and grazing to tourism and catering.
Dolors Pal and Josep Maria Troguet will be explaining what a "borda" hut is, what her ancestors used it for, and what it has been used for down through the years by a society mainly focused on the primary sector, livestock and agriculture.

We will also take a look at how they turned into an identificatory feature of the tertiary sector as a space for leisure activities and catering, without forgetting to talk about the future and the role played in it by the gastronomy of Andorra.