Talk
Mountains in the deep south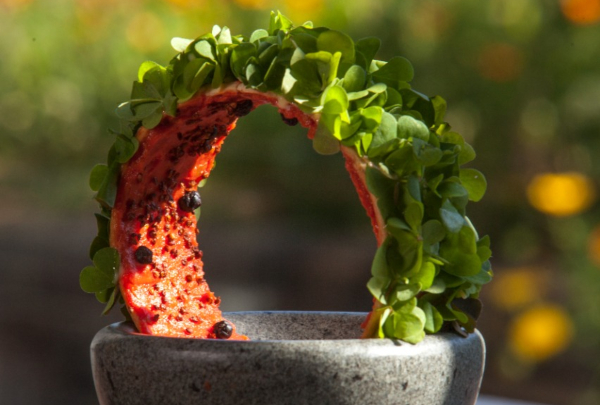 Rodolfo Guzmán will be talking to us about the possibilities and plans of mountain cooking in Chile.
Chile's terrain is sheer and mountainous, and in fact only 20% of the country is flat. In these circumstances, it is no surprise that Guzmán, one of Chile's most celebrated chefs, should emphasise this part of his country's gastronomy, mountain cuisine.

Guzmán explores the mountains in search of new ingredients and profiles of taste, and does so by looking to the past and also to the future, to bring both of them within the reach of as many people as possible.