Talk
The technique of Disfrutar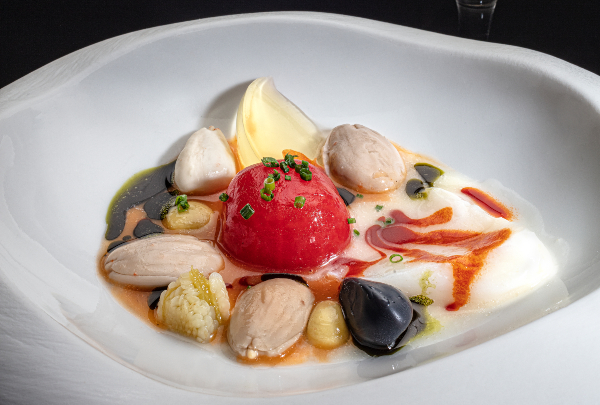 The Disfrutar trio are some of the main exponents of state-of-the-art cuisine in our country, and they will be demonstrating this once again at Andorra Taste.
Technique - its implementation, mastery and the ability to conjure up surprise - identifies the cooking of this ex-Bulli threesome, who do not forsake the raw materials but still come up with recipes to surprise both the dining table and the palate.

The talk by Oriol Castro will feature some highlights of the major techniques and concepts generated by Disfrutar in recent years.