Talk
The simplicity of maximum sophistication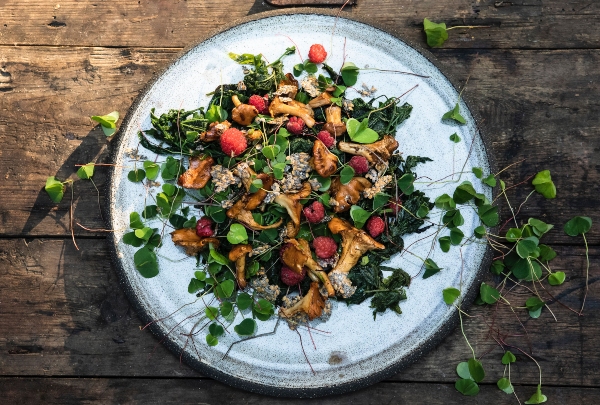 Mette Helbæk and Flemming Schiøtt Hansen set up Stedsans as their very own experiment to explore food, design and a natural way of life.
Stedsans operates with the smallest possible number of processes and hands on each recipe. This enables them to avail themselves of food that was in the ground only hours or minutes before it is served, taking the vitality and energy of the meal to another level.

For Mette and Flemming, ingredients and farmers are king, conceived as part of a greater project, a genuine sustainable future. What they call "The Beautiful Solution".

Their talk will give us a splendid insight into how they work at Stedsans, and the philosophy of life behind this unique complex.